Wi-Fi Login Page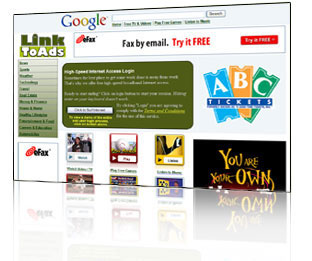 Providing useful information is the key to a positive user experience in any online environment. That's why most Wi-Fi network operators are missing a big opportunity to add more value to their users experience and more revenue to the network operator.
With informational links to news, sports, weather, video, events, and attractions in the surrounding area your login page becomes the go-to site for what is happening in your area as your customers enjoy the experience of surfing through your managed network.
We can create a new Wi-Fi Login Page for you, or work with your current pages by implementing the neccessary code into your current pages. A content-rich login page provides a good user experience, and also provides a compelling environment for advertising and promotional opportunities.